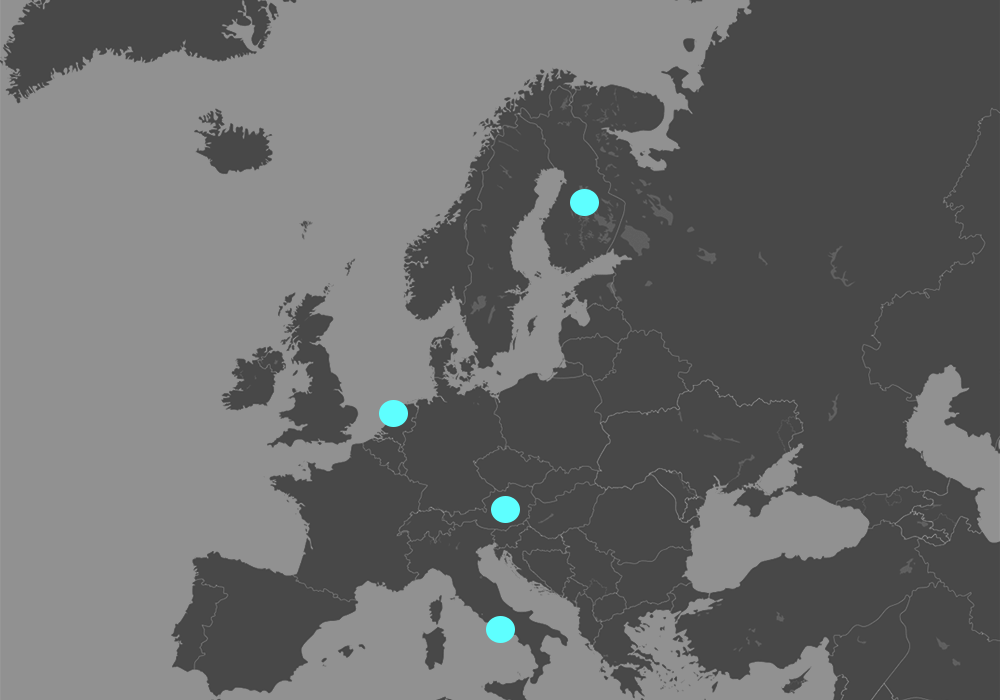 We will provide demonstrations in 2 new buildings and 2 renovation residential buildings in Finland, Austria, Italy, and the Netherlands.
By integrating the platform into the operations of SME contractors, large construction firms, and end-users, we will be able to accurately evaluate performance, obtain real-time feedback, and powerful exploitation.
Energy upgrade to Energy Class A (< 100 kWh/m2).
Building Automation upgrade with smart sensors.

HTM from VTT for optimal occupant thermal conditions.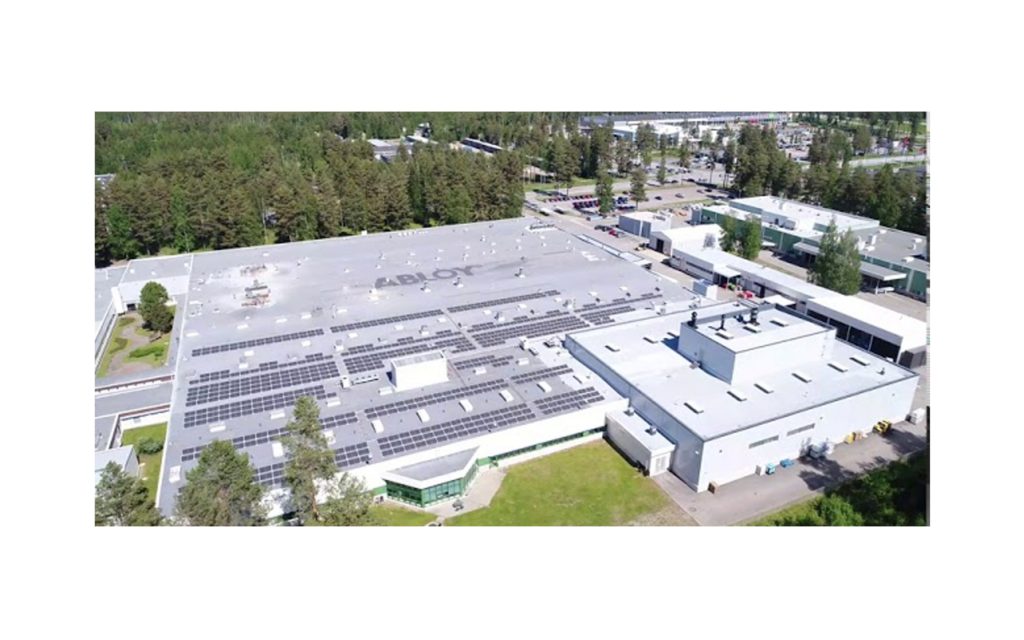 DESCRIPTION
The actual site is a large factory building in Joensuu region in Eastern Finland, including factory and office spaces.

 The pilot runs in parallel Building automation system (BAS) upgrade with HVAC renovation and energy upgrade with saving measures.

 Buildings are connected with Caverion's 24/7 monitoring system.

 Scale for pilot is about 29 000 m2 in gross floor area and 145 000 m3 in volume.
OBJECTIVES
Promote new BIM-based methodologies to control energy consumption as well as the indoor climate in buildings.

Economic evaluation energy cost reduction.

Demonstrate simplified information collection from existing buildings and use that information as input for BIM.

Enable BIM-based energy analysis.

To test providing optimal work conditions with HTM service from VTT connected to pilot data.
Focus on extensive use of sustainability.
Decision support tool development.
NEANEX App.
Cloud BEMS.
HTM adoption.
SIL smart tendering.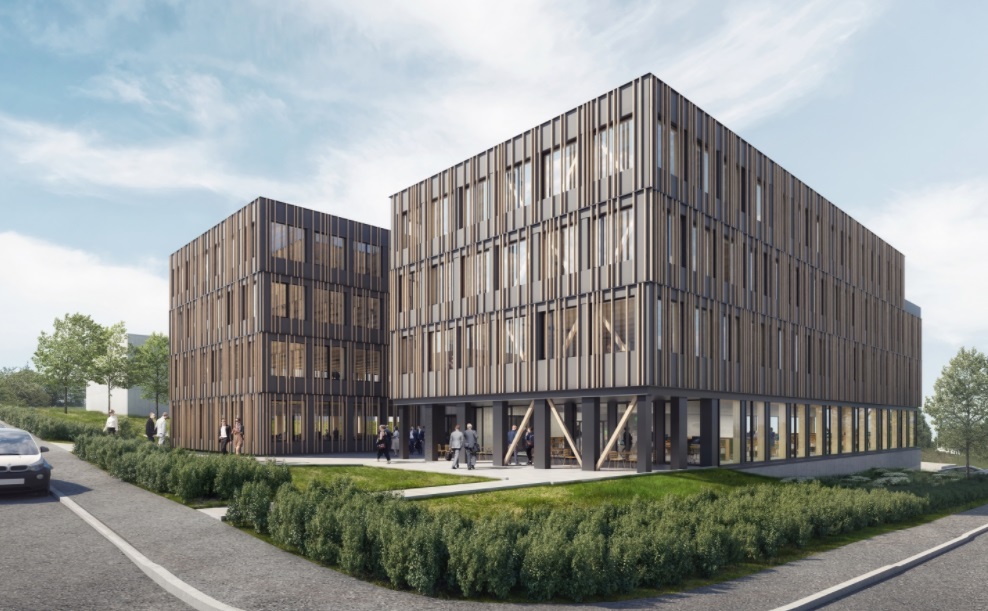 DESCRIPTION
New commercial building in prefabricated timber-hybrid construction.
High-quality in terms of energy standard.
Fully networked building.
Short construction time.
Flexible-layout office building.
GFA: 5.390 m2
4 above-ground levels and 3 basement levels.
OBJECTIVES
A systematic approach in construction to achieve faster, easier, and more efficient results.
Modular technology, with standard procedure and cost-efficient prefabrication methods.
Systemized building components build the basis for BIM-based methodologies.
Systematic and integrated planning, lean coordination structures, the consideration of lifecycles and connected devices.
Sustainable building with a reduced carbon footprint compared to conventional building techniques.
Multi-dwelling retrofitting.
H&C and renewables use case.
Advanced use of BIM.
BIMBots.
NEANEX App./ IMAN
Cloud BEMS.
Smart tendering for retrofitting.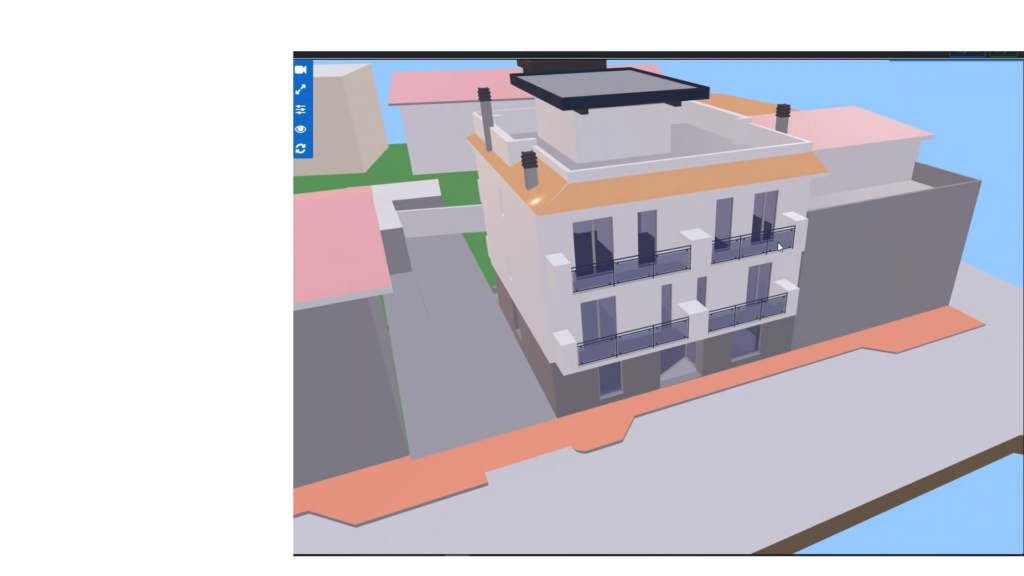 DESCRIPTION
The demo site is located in San Salvo (Abruzzo region) is under renovation.
A residential building enlarged from 2 floors to 3 floors.
The future housing block after the refurbishment

four 60m2 apartaments and a ground floor 120m2 office.

Installation of HVAC system which is a combination of radiant floor heated by hot water from a gas boiler, plus a separate Multisplit electric heat pump system for the office and for each flat.

OBJECTIVES
Promote new BIM-based methodologies.
Improve integration of the design, manufacturing, construction, and maintenance operations in every stage of the buildings' lifecycle.
Control and reduce the gap between predicted and real energy consumption in a residential building

Thermal energy estimation in HVAC, and trigger a predictive maintenance alarm if this consumption is abnormal
NEANEX App.
BlockChain App to sign smart contracts.
BIMBots.
Cloud EIRs.
HVAC, Roof, floor & façade elements.
Ekodenge App for KPIs.
Enerit BEMS.
Big data analytics algorithms.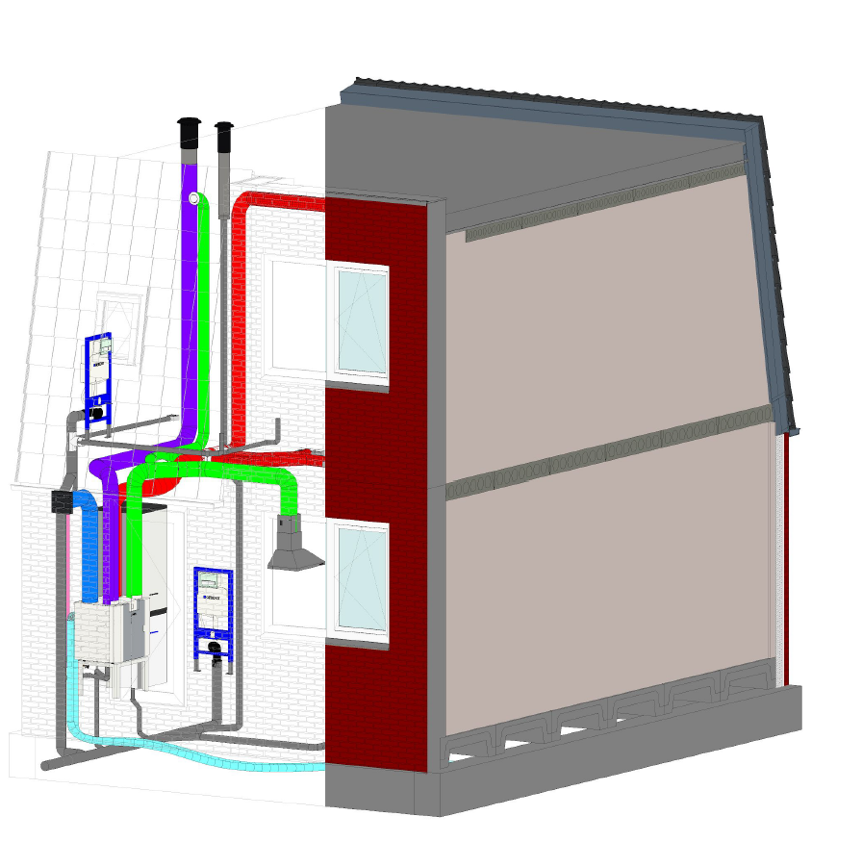 DESCRIPTION
Energy neutral new row dwelling, including the energy used by household appliances.
HVAC: heat pump, heat recovery ventilation system, PV system.
Insulation: very high due to a very airtight building envelope.
The actual site will be a new housing project in the Netherlands.
The dwelling will be built with concrete elements and prefabricated installations, roof, and façade.
OBJECTIVES
Smart tendering of prefabricated modular building and installation systems directly to manufacturers, reducing costs and construction time by 15% as well as construction mistakes.
Economic evaluation energy cost reduction. Special focus is on performance guarantee.
Realizing BIMBOTS facilitating modular construction elements.
Validating self-learning BIMBOTS for energy demand prediction, IEQ analyses.