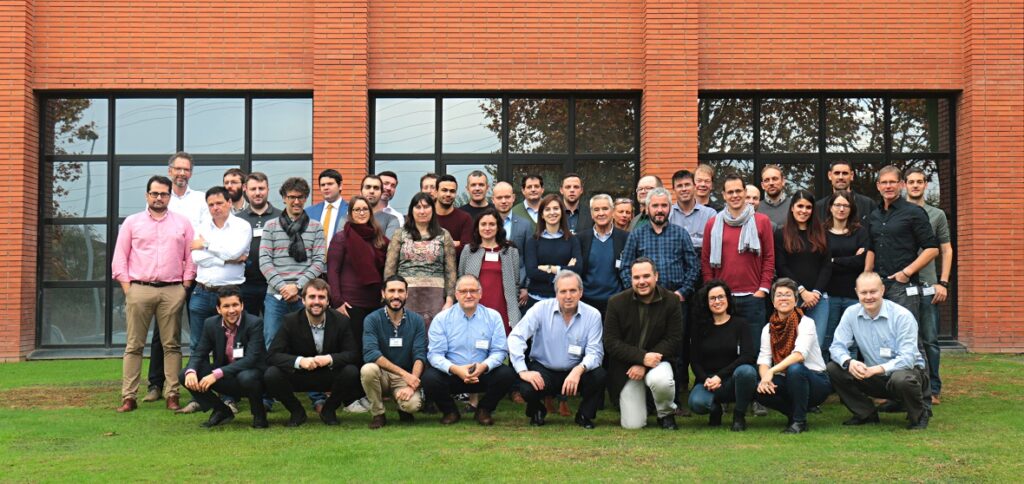 Composed of 17 partners from 10 different EU countries, consisting of multi-purpose SME technology leaders as well as software tool providers and expert researchers. The combination and integration of their knowledge and experience is the key to SPHERE's success.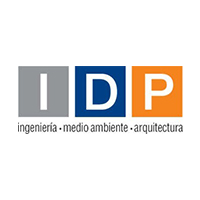 IDP
PROJECT COORDINATOR & EXPERTISE IN BIM METHODOLOGYIDP Ingeniería y Arquitectura Iberia S.L.U. is an innovative and multidisciplinary SME with services ranging from civil & infrastructure engineering, environmental sciences, ICT to project management & consultancy. With six offices between Spain and Latin America, IDP currently consists of a team of approximately 250 professionals working nationally and internationally in multidisciplinary projects in electrical and control automation engineering, mechanical engineering, waste treatment, and environmental engineering, information and communication technologies, chemical, civil and structural engineering, architecture and project management.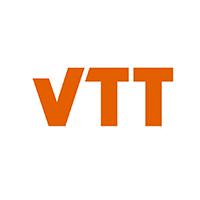 VTT
TECHNICAL COORDINATOR. BIM, ICT SYSTEMS & UCD. PILOT SUPPORT.VTT Technical Research Centre of Finland is a state-owned and controlled non-profit RTO with the national mandate and mission to support economic competitiveness, societal development, and innovation. With a long and vast experience in EU projects, VTT is organised around three main areas: knowledge-intensive products and services, smart industry and energy systems, and solutions for natural resources and the environment. However, all VTT activities are characterised by genuine trans-disciplinary and cross-sectoral approaches and the daily project work is planned and implemented within multi-year, coordinated programs.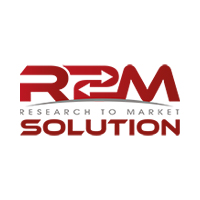 R2M SOLUTION
EXPLOITATION, IPR & MARKET DEVELOPMENT An integrated and multi-disciplinary consulting company that aggressively targets filling the gap between research activities and market implementation across the fields of innovation management, engineering, energy, and ICT/automation. In order to help companies grow and act as an accelerator for bringing technologies and services to the market, R2M provides leadership, links high-performance exploitation-oriented networks, and leverages public and private funding instruments.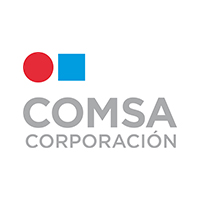 COMSA
PILOT MANAGER. BEMS, BUILDING INTEGRATION & EXPLOTATION.An industrial engineering company within COMSA CORPORACIÓN Group, COMSA has pioneered the development, implementation, and integration of global and open solutions for the convergence of Building Management Systems (BMS) and IT systems in large infrastructures such as singular buildings, roads, ports, tunnels, and airports. They are currently developing different projects offering integrated solutions to optimize the energy consumption in districts, tertiary buildings, and infrastructures, focusing on the monitoring and demand-side management and the optimization of HVAC systems.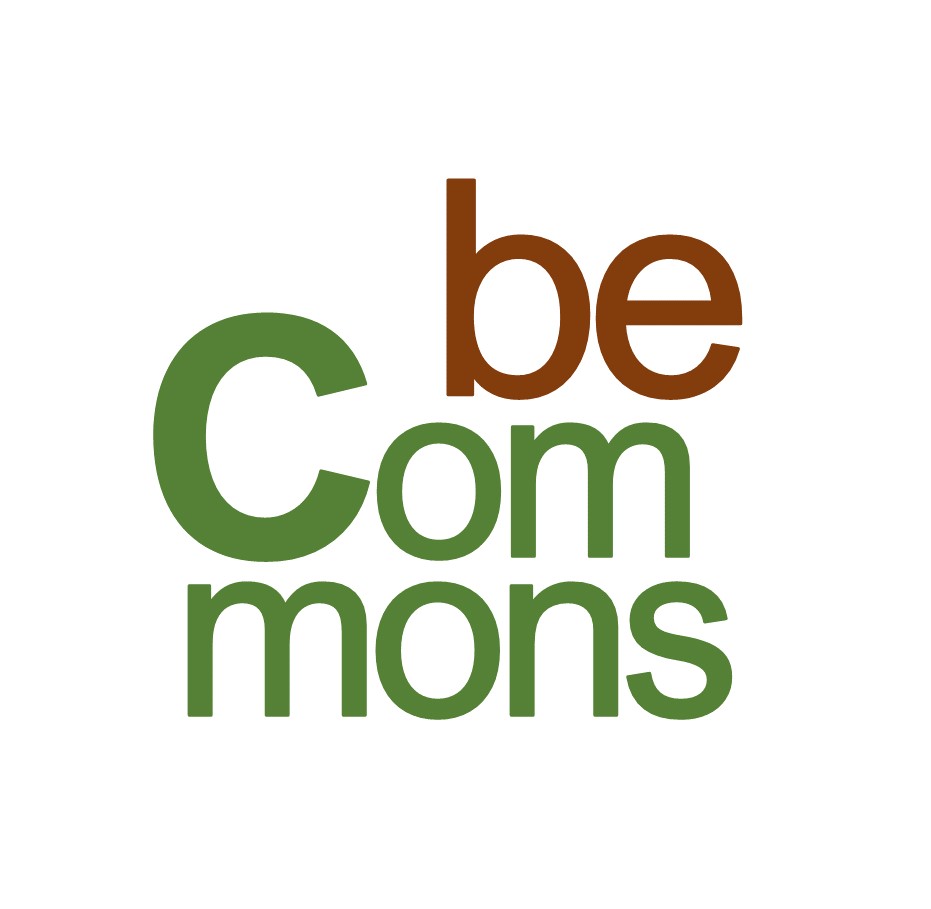 BE COMMONS
IDDS WORKSHOPS & GUIDELINES. LEAN CONSTRUCTION METHODS. Built Environment Commons (formerly Octopussy & Co since 2005) is a French private non-profit innovation cooperative agency working to ensure the highest impact of Research and Development in the Built Environment industrial sector, striving to help new ideas going the long way to the market, while promoting and disseminating at the widest possible audiences. BE Commons also provide focused consultancy expertise in collaborative construction environments, bringing alternative participatory and integrated production and management methods to the building site to help reducing waste, diminishing on-site intervention time, foster off-site construction, and improving social acceptance by early stakeholder integration.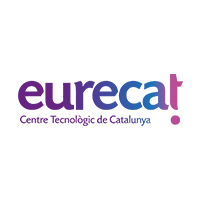 EURECAT
AI TOOLS, BIMBOTS, BLOCKCHAIN & CIRCULAR ECONOMY RESOURCE MANAGEMENT.Eurecat is currently the leading technology centre in Catalonia, and the second-largest private research organization in Southern Europe, managing a turnover of 43M€ and 600 professionals, involved in more than 160 R&D projects and currently participating in more than 70 EU funded collaborative projects, mainly in the Horizon 2020 Programme. They are members, among others, of ECTP, SPIRE, EFFRA, and MANUFUTURE. In SPHERE, they will work towards the development of an ICT system of systems platform devoted to increasing the interoperability between distinct software modules involved in the design, construction and operation of the building.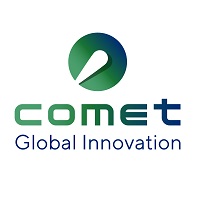 COMET
USER-CENTERED DESIGN & COMMUNICATION Comet Global Innovation is a private entity specialized in the field of technological innovation based in Barcelona, Spain. One of Comet's main missions is to drive European R&D achievements to effective commercialization, including both public and private sector funded initiatives. Comet is led by a team of highly qualified experts in their areas of expertise, with more than 25 years of experience in the development of innovative research projects aimed at achieving sustainable objectives.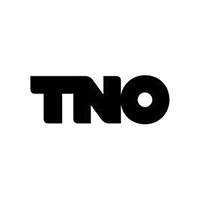 TNO
DUTCH PILOT COORDINATOR. EXPERTS ON BIMSERVER & BIMBOTS.TNO is the research organisation of applied sciences in the Netherlands with more than 3000 researchers and staff. TNO has been very active in a large number of EU research projects for many years and involved in ETCP, ETPIS, and EPBD Buildings Platform. As an independent organisation, TNO performs R&D for governments, the SME sector, large industrial companies, service providers, and non-governmental organisations. TNO innovation is geared towards better design of construction, management, renovation, and maintenance processes, as well as the use of sustainable materials.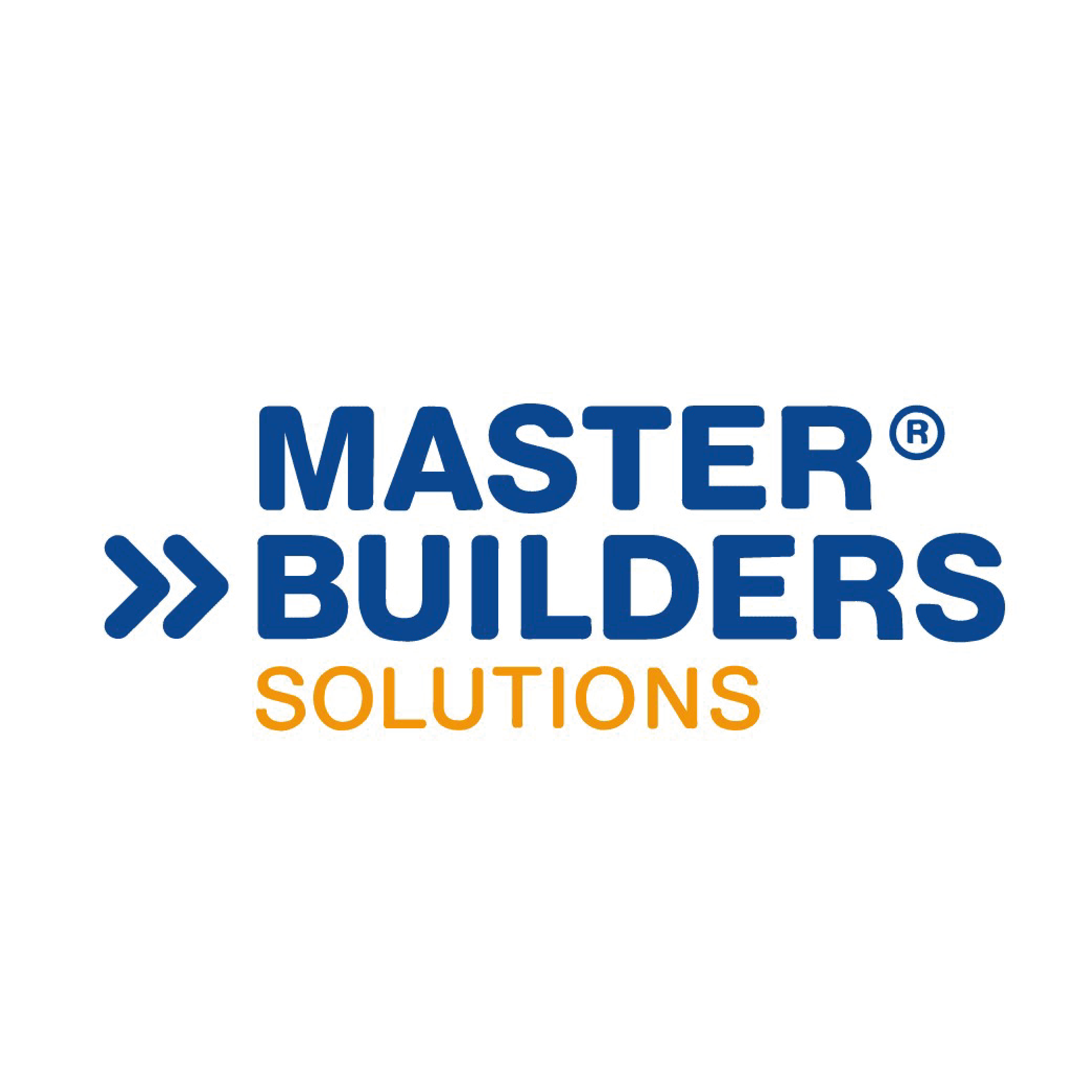 MASTER BUILDERS SOLUTIONS
MASTER BUILDERS SOLUTIONS & ECO-EFFICIENCY ANALYSIS METHODOLOGY. The Master Builders Solutions brand brings all of our expertise together to create chemical solutions for new construction, maintenance, repair and renovation of structures. Master Builders Solutions is built on the experience gained from more than a century in the construction industry. The know-how and experience of a global community of construction experts form the core of Master Builders Solutions. We combine the right elements from our portfolio to solve your specific construction challenges. We collaborate across areas of expertise and regions and draw on the experience gained from countless construction projects worldwide. We leverage global technologies, as well as our in-depth knowledge of local building needs, to develop innovations that help make you more successful and drive sustainable construction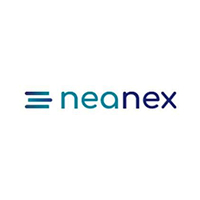 NEANEX
APIS FOR SPHERE PAAS & STANDARDISATIONNeanex is a technological and consultancy company based in the Netherlands but operating across all Europe. Their expertise in systems engineering, information management, and building information modelling have allowed them to work in multiple infrastructures and building projects during the latest years while being a key partner for owners, architectural offices, engineering firms, and contractor companies and are introducing a brand new BIM integration platform, connecting information, tools, and people across all disciplines and across the entire asset lifecycle.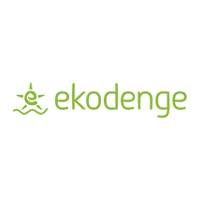 EKODENGE
LIFE-CYCLE ASSESSMENT & METHODOLOGY Ekodenge provides consultancy, research, and engineering services shaped around the vision of sustainability and related EU policy. With growing experience, the interdisciplinary team has developed expertise in the fields of architecture and sustainable built environment together with information technologies, projecting a holistic approach and bringing different skill sets to all its projects. They are an experienced company in project coordination on international frameworks, and the company participates very actively in a number of H2020 and FP7 funded research projects as a core partner.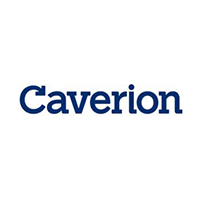 Caverion
FINISH PILOT COORDINATOR. ICT TOOLS, VALIDATION & STANDARDISATION.Caverion designs, builds, operates, and maintains intelligent and energy-efficient solutions for buildings, industries, and infrastructures in Northern, Central, and Eastern Europe. Their services and solutions are used in commercial, industrial, public and residential buildings, and processes ensuring business continuity, safe, healthy, and comfortable conditions, optimised performance, energy efficiency, and cost control. They have approximately 16,200 employees in 12 countries in Northern, Central, and Eastern Europe. The head office is located in Helsinki, Finland.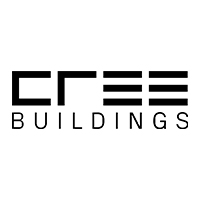 CREE
AUSTRIAN PILOT COORDINATOR. REQUIREMENTS & KPIS CONSULTANCY Cree, a 2010's spin-off by Rhomberg, Austria, is a worldwide recognized leader in the design and construction of wood based multi-story, multi-use structures. Cree has constructed one of the tallest wood commercial buildings in the world, the LifeCycle Tower ONE (LCT ONE) in Dornbirn, Austria. Cree's LifeCycle Tower system was conceived as a way of constructing with the least impact on scarce resources, as well as the lowest emissions of waste and CO2. Cree's parent company, the Rhomberg Group, has been in the real estate development and construction business for over a century and is acknowledged as a leader in Life Cycle Assessment.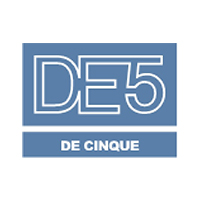 DE5
ITALIAN PILOT COORDINATOR De Cinque Group was founded on 1981 from initiative of Angelo De Cinque. The company became and is a reference point for the professional building sector in the Abruzzo and Molise regions. De Cinque Group operates in the building sector where it is able to offer a 360° service and lead the client reaching his/her goals in the building environment, offering a wide range of high quality and professional products and equipment for the construction and renovation of buildings.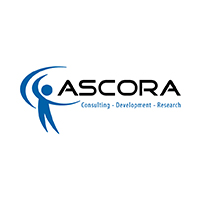 ASCORA
SOFTWARE ARCHITECTURE, APPS & BIG DATA Ascora GmbH is an SME based in northern Germany and one of the leading providers of software apps in Germany with more than 12 Mio users and more than 3.1 active newsletter subscribers; applications include desktop applications as well as web and mobile apps. They have broad experience in creating highly scalable and cloud-based systems including messaging, data management, and the handling of big data aspects. Ascora is involved in several projects within the R&D domain and acts as a coordinator or key partner for several RTD projects and initiatives of H2020 projects.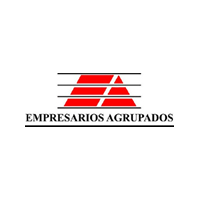 EMPRESARIOS AGRUPADOS
ECOSIMPRO SIMULATION TOOLEAI was constituted in 1992 by its shareholders, which had been jointly collaborating in delivering engineering services in Spain and abroad since 1971, having provided consultancy and engineering services in energy projects in Spain and 35 other countries. Based on its experience in nuclear power plant projects, it developed EcosimPro a multidisciplinary commercial simulation tool that includes state-of-the-art object-oriented modeling, acausal modeling, robust algebraic, dynamic, and optimization numerical solvers, etc. It is currently the official simulation tool of European Space Agency (ESA).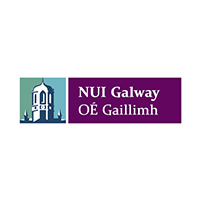 NUIG
BIMBOTS & BIM2BEM METHODOLOGY. NUI Galway is one of Ireland's foremost centres of academic excellence. With over 15,000 students, it has a long-established reputation of teaching and research excellence in each of its seven faculties and is now among the Top 1% in the world. Their Informatics Research Unit for Sustainable Engineering (IRUSE) has extensive experience in life cycle energy management of buildings and model-based operation optimisation of buildings both in academic and industrial terms.