The 1st SPHERE General Assembly was held on November 15th and 16th at EURECAT's premises in Cerdanyola, near Barcelona. In order to get to know the consortium, the meeting kicked-off with a brief presentation from each partner. Afterwards, a review of the project's vision and objectives was presented by the Project Coordinators, Mikel Borràs and Eduard Loscos from IDP, joint by Esa Nykänen from VTT, the project's Technical Coordinator.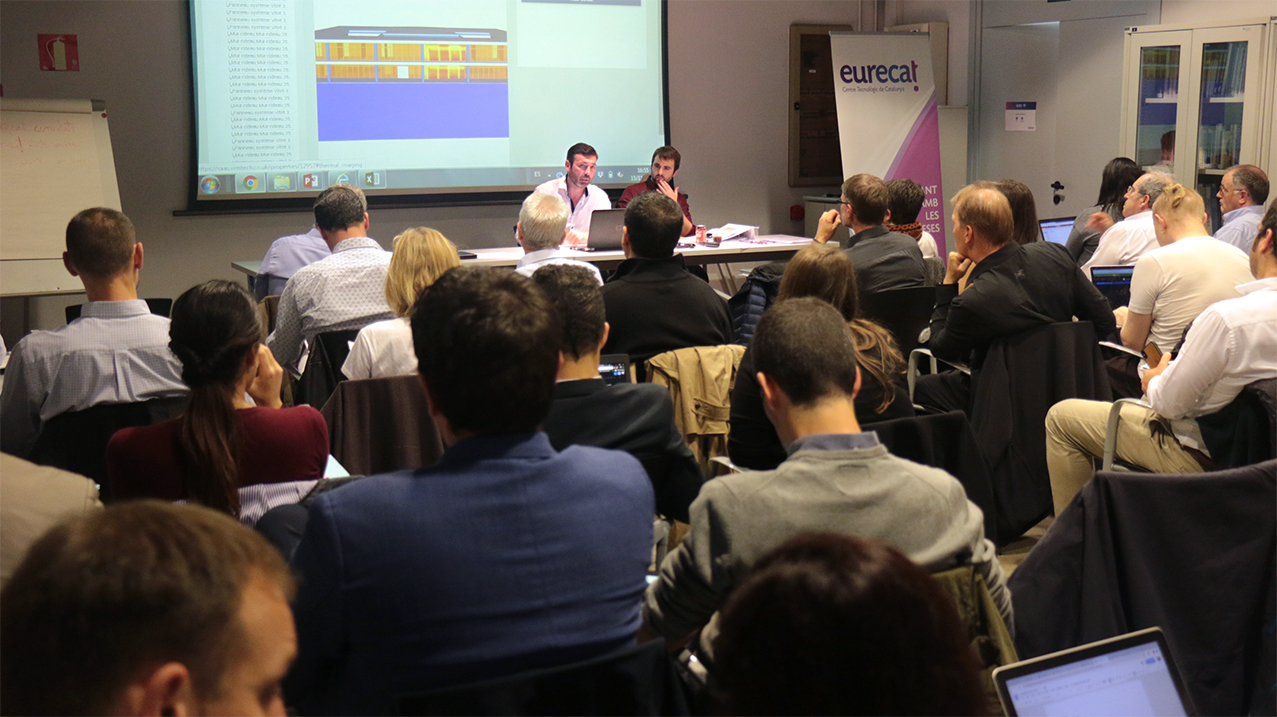 During the next 2 days, each work package leader presented the major objectives and deliverables, what the WP expects from the partners, the immediate objectives (6-month plan) and the potential risks detected.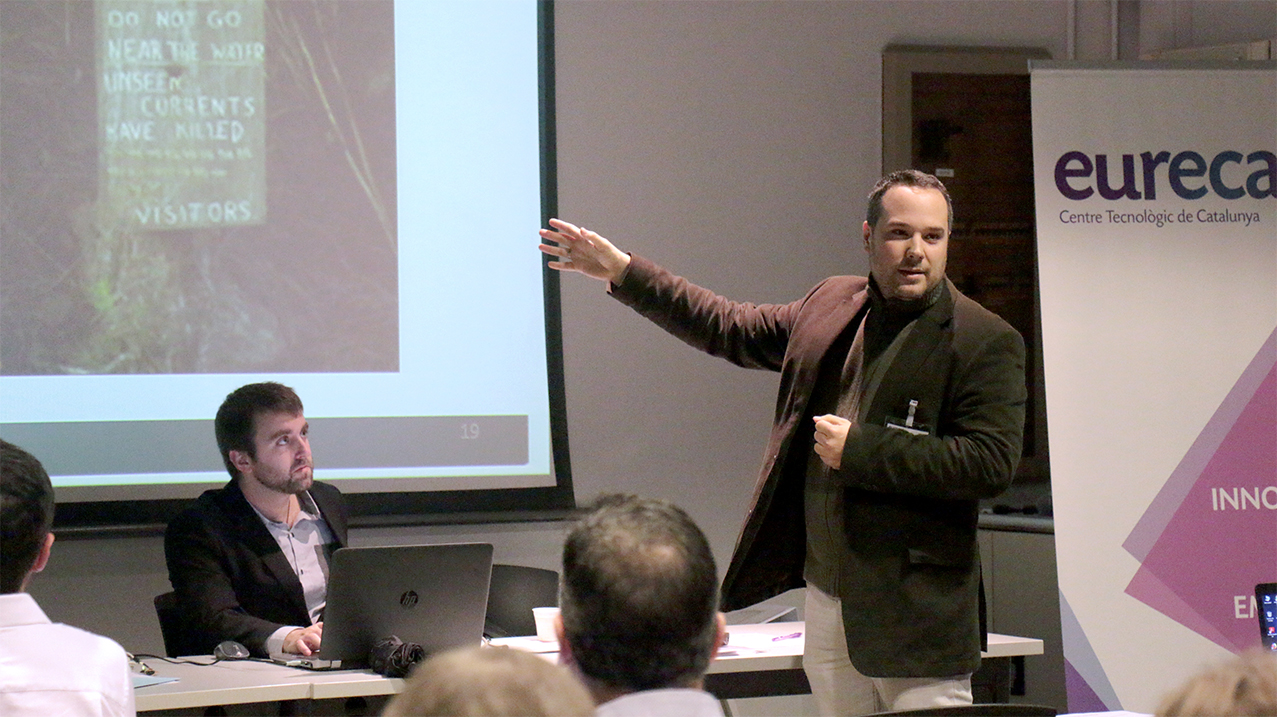 The consortium also participated in its first internal workshop on User-Centered Design (UCD), a key aspect in the design of SPHERE's platform. The workshop was imparted by David Martin-Moncunill from COMET and it allowed everyone to explore the central concepts of UCD, to be reminded of the importance of taking into account user needs during the design of the ICT tool and to put in practice "Design Thinking" through a series of practical exercises.
All in all, the meeting was a fantastic opportunity to meet the partners personally and be able to discuss all the concerns and particularities of the project. We thank EURECAT and IDP for organizing and all partners for their participation and collaboration during these two days.
It has been a great start for the project and we are excited to start work on our BIM-based Digital Twin Platform that will optimise the building lifecycle and improve energy efficiency in construction!