The construction and infrastructure sector is facing a number of major challenges. In addition to a major replacement and renovation task for existing civil infrastructure, circular and energy-neutral construction must be started. However, the current degree of digitization in construction is not sufficient to adequately meet these challenges. In the position paper 'Towards networks of predictive twins of the built environment', published this year, TNO states that the sector should therefore take a step towards predictive digital replicas of physical structures, the so-called "predictive twins".
Added Value Predictive Twins
Arjen Adriaanse, author of the TNO paper, emphasizes the added value of predictive twins compared to more conventional digital solutions: "As far as TNO is concerned, there is a crucial role for the 'predictive twins'. Because we now have more and more data about buildings, we can better feed our predictive models with current data and make them self-learning models. This allows you to better predict, simulate and influence the future behavior and use of structures and networks of structures. In our view, this step to predictive twins enables proactive decision-making about structures and networks of structures based on data, predictive models and scenario analyzes." Wouter Borsboom states as co-author of the TNO paper "In the Horizon2020 Sphere project a predictive twin model is developed to check the performance in the different building phases of the NeroZero dwellings".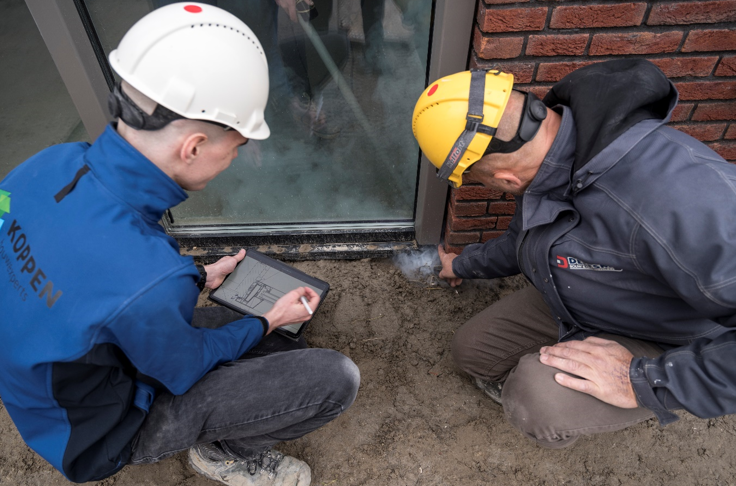 How Do Predictive Twins Contribute to Solving Current Building Challenges?
TNO envisions, among other things, that predictive twins can contribute to the challenges of the sector in the following ways:
In the replacement and renovation assignment for the existing civil infrastructure, predictive twins can be used to predict the expected technical lifespan of (networks of) civil engineering structures in an efficient and cost-effective way.
In the transition to a circular construction sector, predictive twins can not only function as a material passport for construction works, but also as an important tool to monitor and predict the technical lifespan and quality of construction components.
Predictive twins will be used in the energy transition for existing buildings to predict energy use, comfort and indoor air quality at building level and balancing of energy on neighborhood level.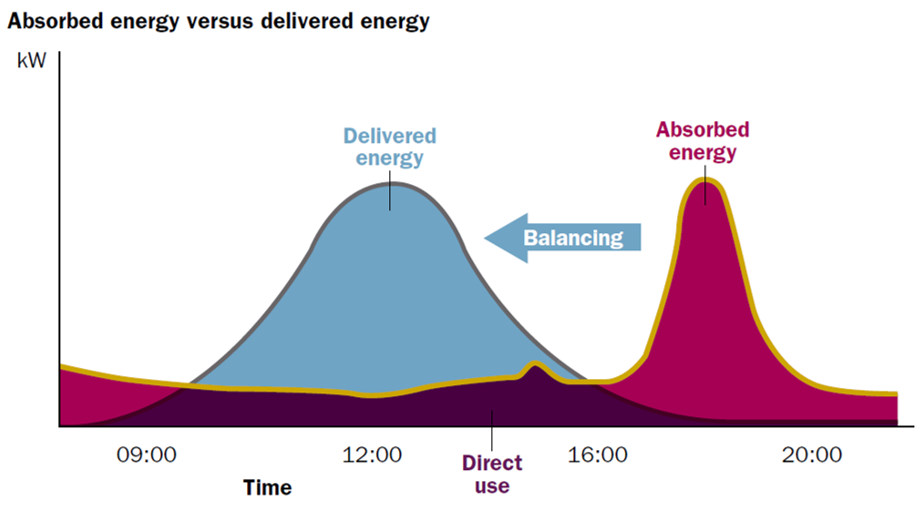 Challenges for Implemenation of Predictive Twins
TNO is currently researching the further application of predictive twins with various partners. Rob Roef, co-author of the paper: "We are currently gaining experience in various domains with the development and use of predictive twins. Based on this, we identify various challenges. For example, in order to make predictive twins usable in practice, it is important that they are created in an efficient manner and at the same time provide sufficiently reliable predictions.
There is a danger that technological solutions are too expensive and extensive for the needs in specific situations. It is important to always ask yourself which type of predictive twin a building needs, so "fit for purpose". In the coming years, we will continue to work with our partners to make the step to networks of predictive twins feasible and affordable".
Bring Experts From Different Fields of Knowledge
Roef and Adriaanse also indicate that it is necessary to bring together experts from different knowledge domains for the development of predictive twins. In addition, the unambiguous recording, structuring, sharing and connecting of information is crucial, since data from different information sources and parties come together in a predictive twin.
Finally, TNO concludes that it is essential to work out predictive twin usage scenarios (and associated benefits) together with practical parties and to demonstrate them in field labs. Adriaanse: "Only in this way can you accelerate the development and implementation of predictive twins in the coming years".
Written by Wouter Borsboom from TNO, based on the article 'Towards networks of predictive twins of the built environment' (Adriaanse, A.M., Borsboom, W.A., Roef, R. https://repository.tudelft.nl/islandora/object/uuid:ba8043dd-1dfc-4469-bfeb-53006de6e88a)