Last week from Tuesday 24th to Thursday 26th SPHERE consortium members gathered for the 7th General Assembly in Barcelona. During this last meeting the advances on the tools implementation and pilots evolution were clear.
During the first day we had the chance to deal with administrative procedures as well as communication and dissemination issues that will favour the spread of the SPHERE solution. We also could see how the pilots in Italy, Finland, Luxemburg and the Netherlands were advancing in implementing the sensors and tools that form the core of SPHERE. We had the opportunity to see the demonstration of how the SPHERE core services were being validated on the demo sites.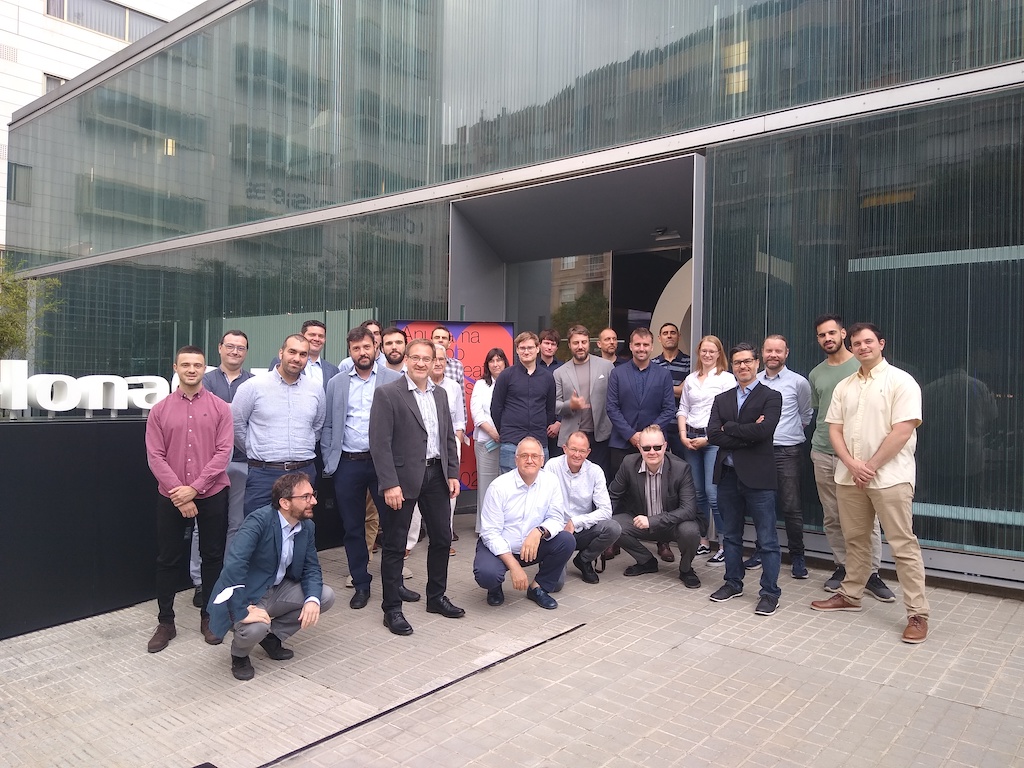 An important part of the discussion carried away during the day session versed on the SPHERE ecosystem and data exchange strategies.
Not less important where the talks about the stages of integration, first relating to individual linkage to SPHERE core Services and Platforms and the second stage of integration relates to the digital twin linkage of tools through a platform.
The development of an API-Ontology-based integration of data was also a very important issue partners dealt with.
It was thought that understanding the SPHERE API and Interface agreements outcome and integration was an expiated outcome.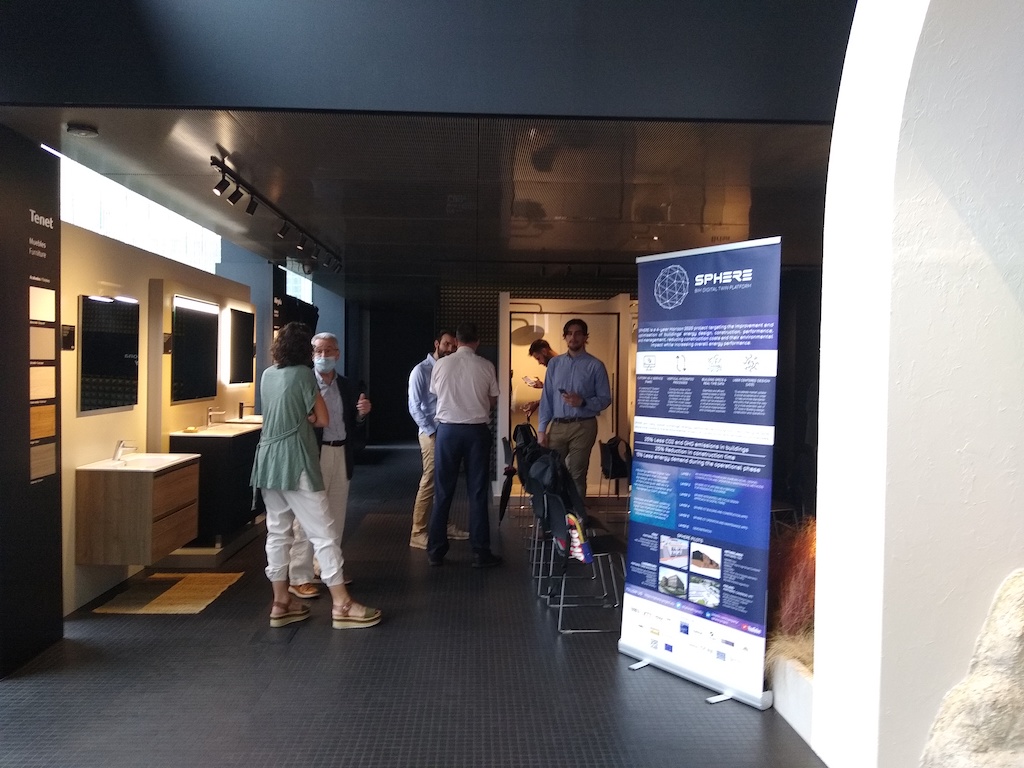 During the second day the SPHERE tools were presented by each tool owner in relationship with the pilot demos. It was a hands on experience that helped understanding the possible solutions and paths to follow whilst seen the evolution of tools and pilots that are really intertiwnged. These presentations followed the previous day more general approach by pilots.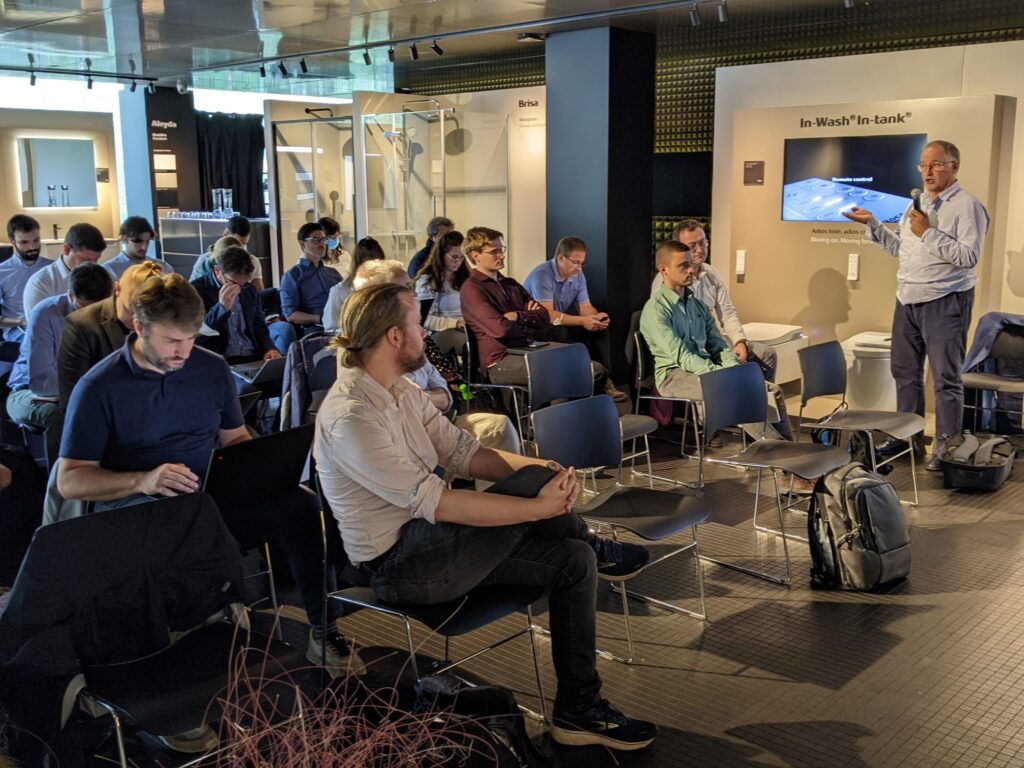 The third day was centred on the Building Digital Twin Association, as all SPHERE partners participated in the second Building Digital Twin International Congress held also in Barcelona. The BDTIC presented different aspects of SPHERE project and other sister European Union Research and Innovation projects, covering aspects like Data Models Ontologies and Semantics, simulations for different uses of buildings and their lifecycles, Privacy, Ethics and Metrics for the information used/shared/exchanged and many other topics regarding the digitisation of Construction and Engineering (AECOO) sectors.