Last week between in the 19th and 20th October we celebrated the last General Assembly for the SPHERE project, a project that has lasted 4 years and has received funding from the European Union's H2020 programme. The meeting is took place in Luxembourg, where we had the opportunity to visit one of the pilot sites, managed by our partner CREE Buildings, and see the amazing development done in the Allégra building using the SPHERE platform and its tools and services. It was very satisfying and rewarding to see the implementation of some the SPHERE tools and services in a new building and its impressive outcome.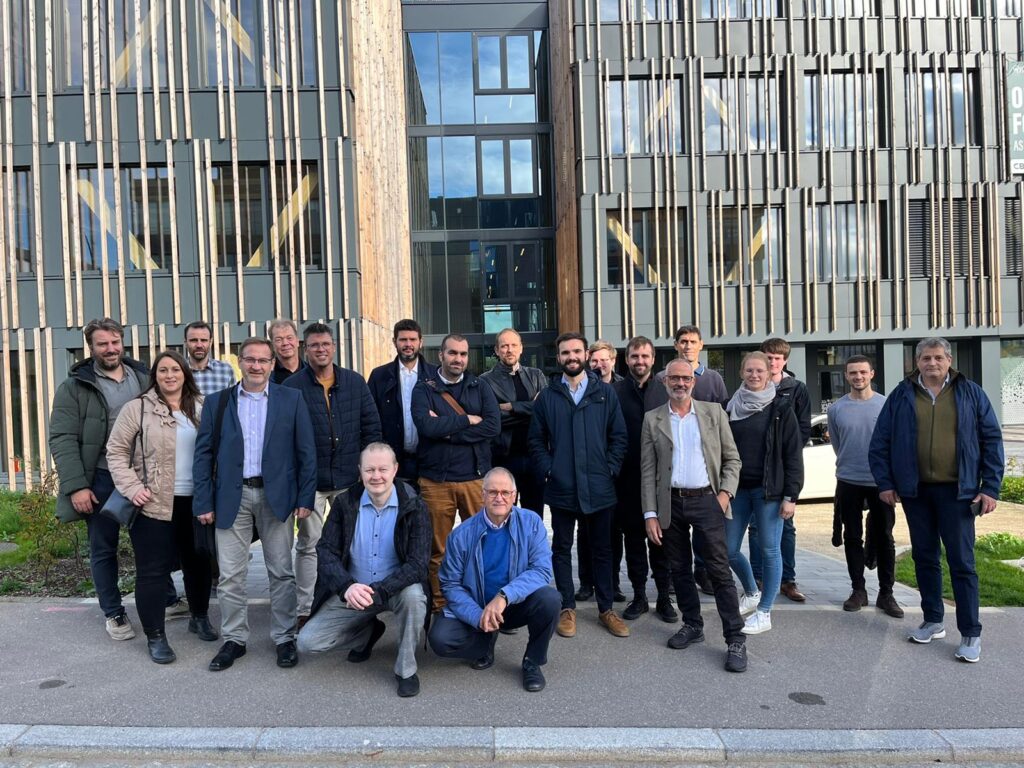 During the meeting we discussed the final steps for the delivery of the project results and the continuation of the efforts on the tools developments. More videos on top the existing ones showing tools demos will be available soon on the SPHERE H2020 YouTube Channel.
It has been a very intensive period with its up and downs and the pandemic in the middle, but we have managed to get good results. 
In the "Publications and Results" section of this site you can get scientific publications, public deliverables and technical papers, with two new technical papers uploaded recently ("Ontologies and building digital twins"uploaded just now!) and in our Youtube Channel you can get  a good idea of what we have done.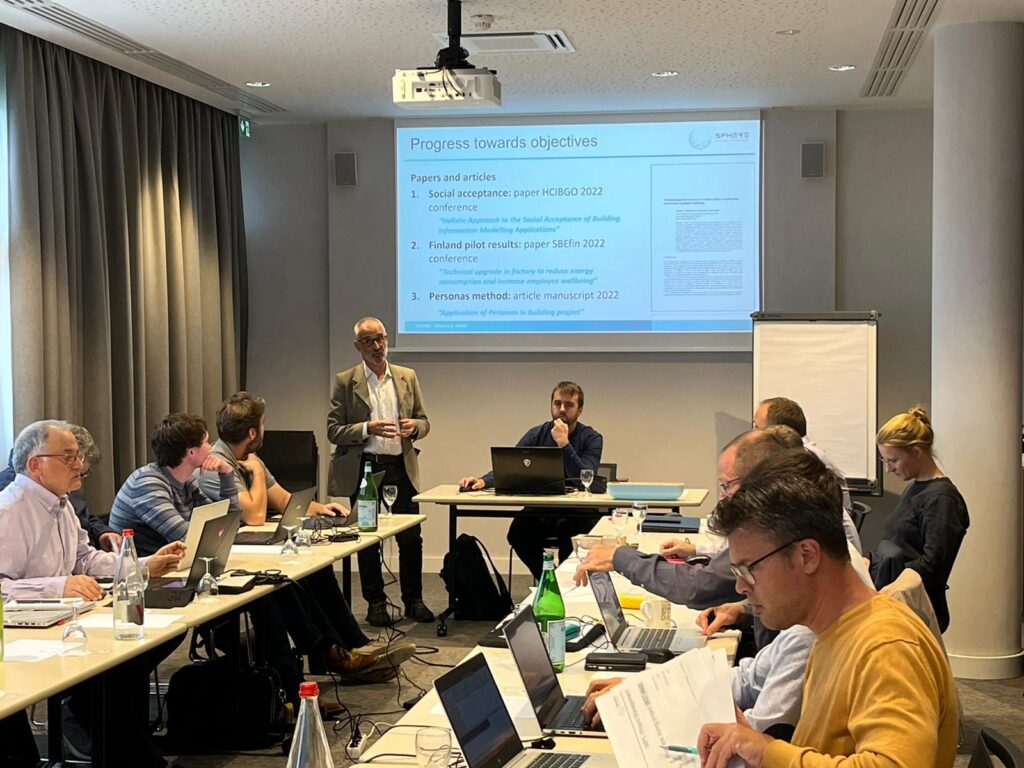 More results will be available in the coming weeks so keep coming back to see what we are adding to these channels.
And don't hesitate to contact us if you like to know more about the project or its results.
The BDTA as part of the results from the project efforts will carry on with some of the activities and promotion of the Digital Twin concept and can be reached on its website.
Enjoy!!