This October is the last month of SPHERE, a project that has lasted 4 years and has received funding from the European Union's H2020 programme. The project held its final General Assembly in Luxembourg, where all partners had the opportunity to visit one of the pilot sites, managed by our partner CREE Buildings, and see the amazing development done in the Allégra building using the SPHERE platform and its tools and services. 
Thanks to the development of the SPHERE Ecosystem by the consortium -consisting of 17 partners from 10 European countries- we have managed a great achievement at Luxembourg in a new building and an impressive renovation in the pilot in Italy, while performing very interesting thermal and ventilation controls and monitoring in the Finnish and Dutch pilots. SPHERE has developed very useful tools in predictive maintenance, energy simulation, integration with BIM models based on ontologies and webAPI services, etc.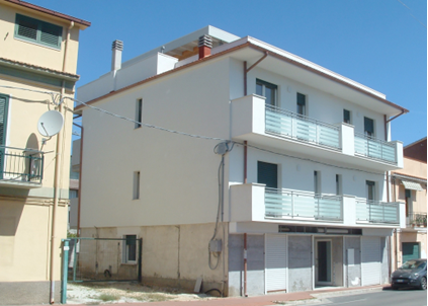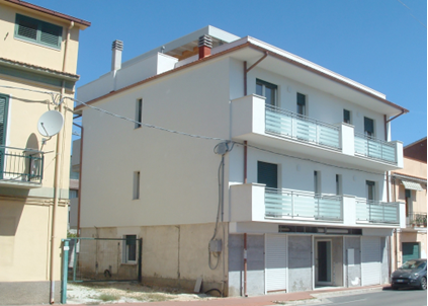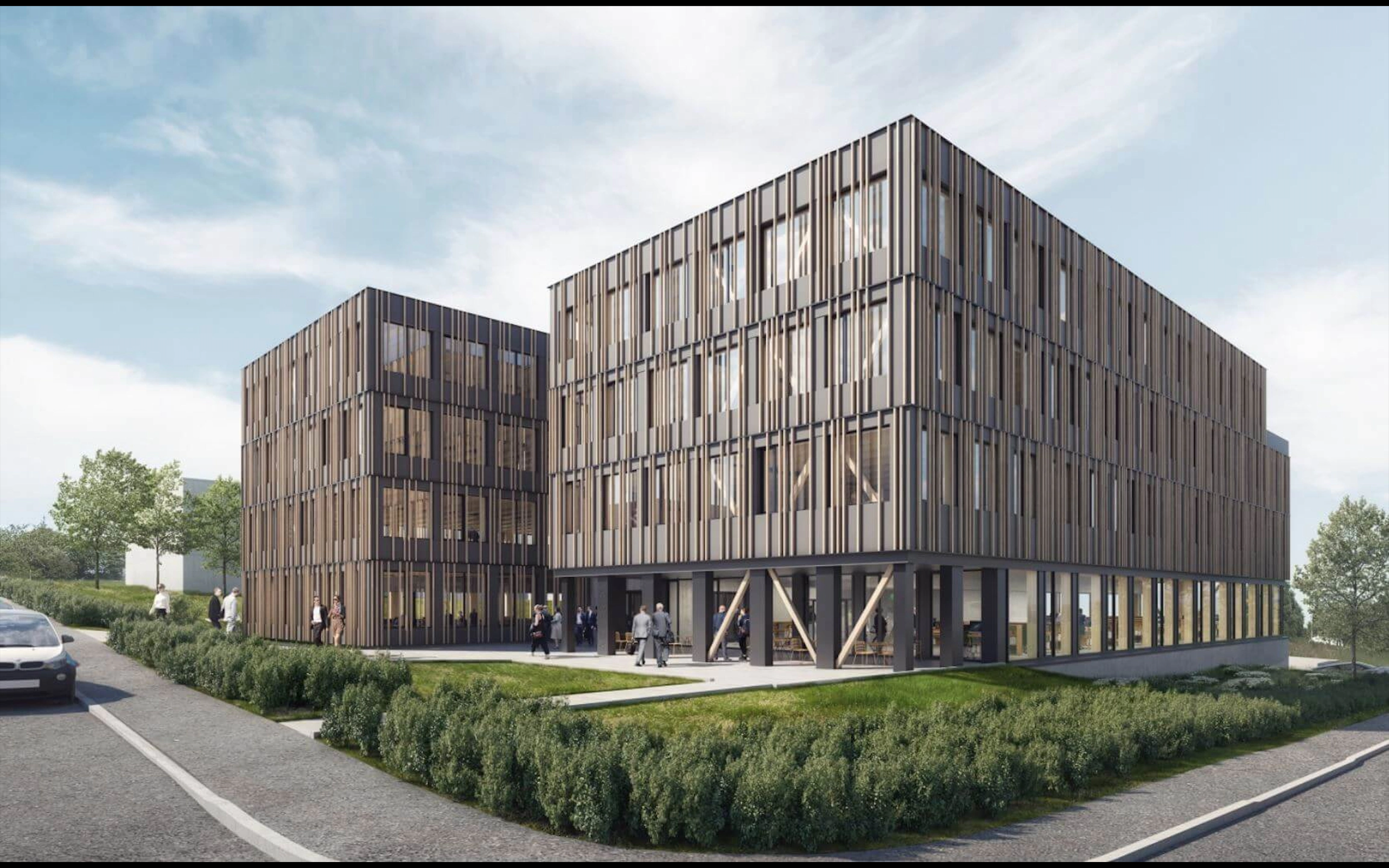 Another result from the project has been the creation of the Building Digital Twin Association (BDTA) remember they can follow us there; an organization that has as its purpose the improvement of all built environment stakeholders' decision-making across the whole lifecycle of the constructive assets through the use of the Digital Twin technology. The BDTA also aims to develop an open and ethical techno economic ecosystem to advance towards full implementation of building digital twin environments across all the stakeholders and lifecycles of architecture, engineering, construction, and building operations (AECOO sector) and in smart and connected real state and infrastructure assets. This ecosystem concept also includes occupants/tenants and is assisted through professional development and community creation.
This research work was funded by the European Union H2020 program under the Sphere project with Grant agreement No. 820805.