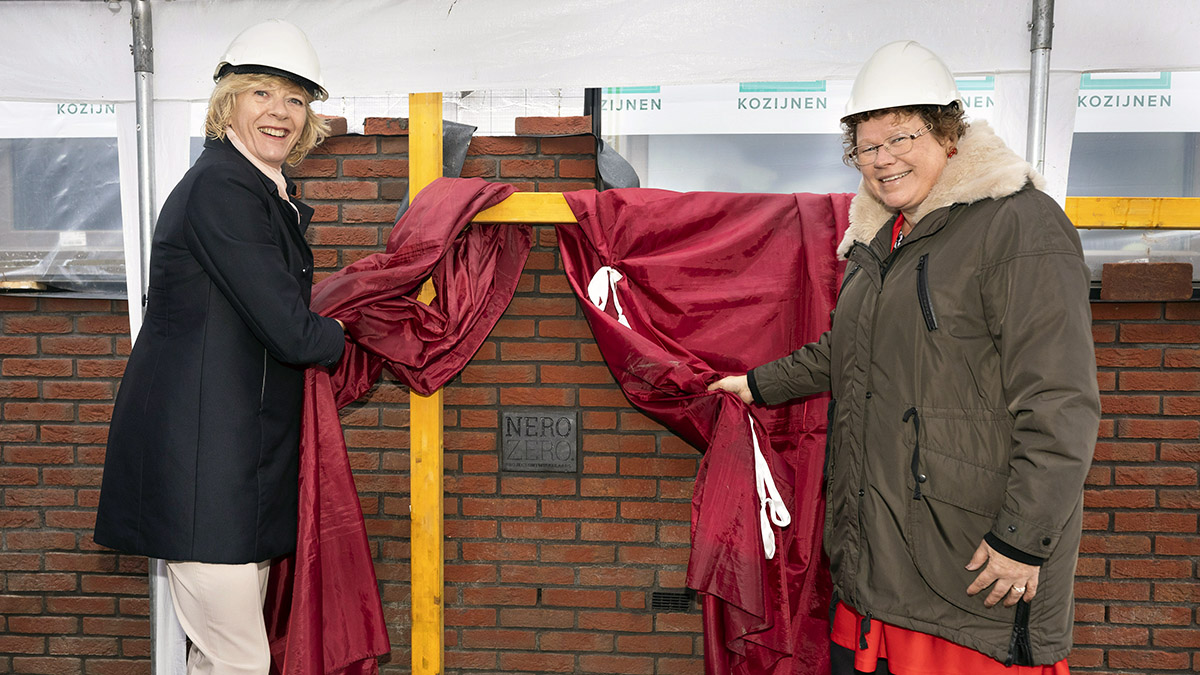 Early this month, on the morning of October 5th, 2020, the first brick of the NeroZero houses was unveiled by council members Annette Groot and Monique Stam-de Nijs of the municipality of Heerhugowaard, in the province of North Holland of the Netherlands.
These NeroZero homes respond to the need for energy-neutral homes, but also affordable, healthy, comfortable homes to live in.
For Sphere, these homes are in the spotlight. Project partner TNO is using software to build a Digital Twin, which makes it possible to predict and control the performance for energy and indoor environment in the various building phases, including the use phase. The buyers are cooperating to generate more data in the coming period.
With the energy transition in mind, it is becoming increasingly important to predict energy use and sustainable energy generation. By starting heating homes earlier, the energy demand can be shifted in order to increase the share of sustainable energy and to stay within the available network capacity. And network capacity is becoming increasingly important in the process of sustainability. As an example, these first NeroZero homes are only connected to an electricity network. Artificial intelligence (AI) makes an important contribution to a better estimate of user behaviour for a robust prediction and the privacy of the data. That is why TNO is developing scalable building models for energy forecasting within the Applied AI program, applying the latest insights in the field of AI.
The NeroZero house is also equipped with an innovative whisper-quiet cooker hood, a joint development with TNO, ATAG, and Brink Climatesystems, which ensures that fine dust production through cooking is minimised. 90% of exposure to fine dust comes from spending time indoors and cooking inside the house. This innovation, not only makes the house energy neutral but also reduces health risks to the people that live in it. Additionally, it responds to the needs of buyers, as they have expressed their consideration toward this cooking extractor, describing its benefits as important. Now, extensive testing is being carried out in the design and commissioning to see whether they are as healthy, comfortable, and energy-efficient as on paper.
A total of 53 NeroZero homes will be built, of which 44 are starter homes, 5 life-course residences, and 4 single-family homes. The construction of the first phase of 18 starter homes is well advanced. There, the festive moment of the unveiling of the NeroZero brick took place. A total of 439 registrations were made for the second phase of 35 NeroZero homes in 10 days.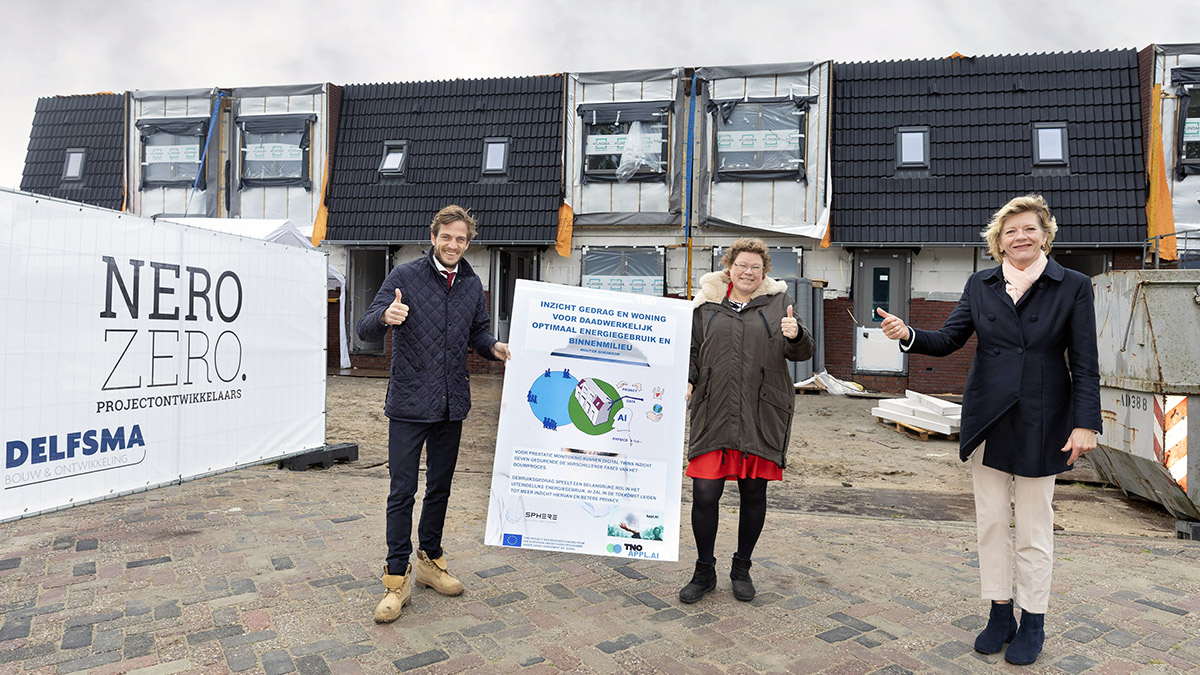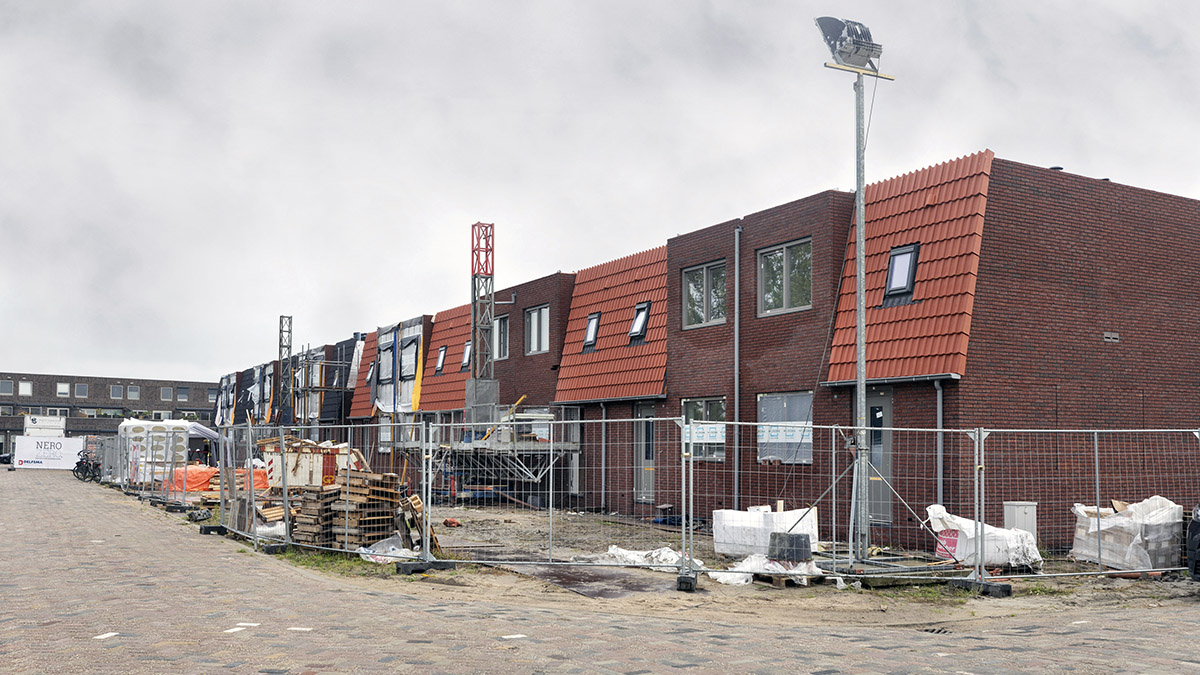 Press releases:
More related articles: